State-of-the-Art Medical Clinic
Wound Care Center in Massapequa
Welcome to the Long Island Wound Care Center, our newest state-of-the-art facility located in Massapequa, New York. Here, we're equipped with the latest in wound care technology, ensuring that each patient receives the most advanced treatments available. Our center is staffed by a team of board-certified professionals who are not just experts in their field but are also deeply committed to patient care and satisfaction.
At the heart of our services is the expert wound care team from Heart and Health Medical. Our specialists bring a blend of experience and personalized attention to the treatment of every patient. We pride ourselves on our comprehensive approach to wound care, supported by our multi-specialty medical team. This integrated method allows us to address all aspects of wound healing effectively.
Our primary goal is to assist our patients in staying active and engaged in their lives during their healing process. We are dedicated to helping each individual return to their normal activities as swiftly and safely as possible. At the Long Island Wound Care Center, we're not just about treating wounds; we're about nurturing overall health and well-being, helping our patients heal in body and spirit.
Wound Types Treated By The Wound Care Center
Slow & Non-Healing Wounds

Arterial Insufficiency induced wounds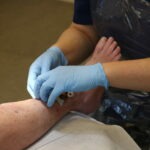 Debridement is the removal of skin tissue that is dead or has an infection to minimize scarring, and reduce some complications of infections.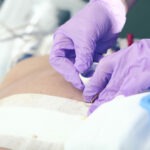 Chronic wound care requires a more precise approach to wound dressing selection and timing during healing to create the best environment for healthy tissue growth.
HYPERBARIC OXYGEN THERAPY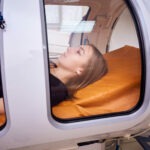 Hyperbaric oxygen therapy effectively treats infections, non-healing wounds, some blood vessel conditions, and decompression sickness.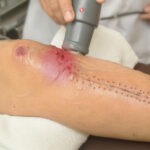 Low-Frequency Ultrasound is useful as nonsurgical debridement as well as the stimulation of new healthy tissue growth.
NEGATIVE PRESSURE THERAPY (VAC)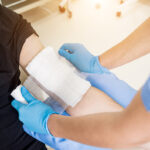 Negative pressure wound therapy removes excess fluid and decreases inflammation, allowing healthy tissue and blood vessels to grow while lowering the chance of infection.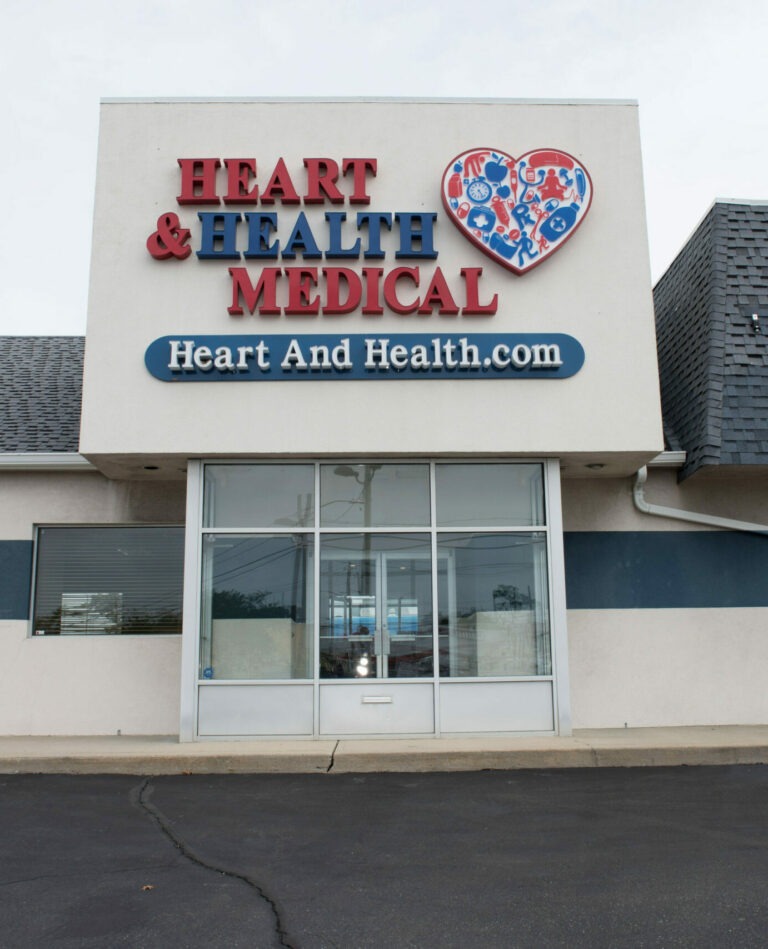 AWARD WINNING MEDICAL TEAM
At Heart and Health Medical, our physicians hold a fundamental belief: our patients are more than just patients, they are part of our extended family. This guiding principle is reflected in the way we treat everyone who walks through our doors—with utmost courtesy, respect, and a commitment to providing the most advanced medical care.
Our focus is on the early detection and prevention of various diseases and syndromes. We understand that each patient is unique, which is why we customize treatment plans to fit individual needs, ensuring the best possible medical outcomes. Our approach is not just about treating illnesses; it's about caring for people.
Attention to detail and exceptional customer service are the cornerstones of our practice. At Heart and Health Medical, we truly put our heart into our patients' health, ensuring that every aspect of their experience with us is met with care and excellence.
Proudly serving the Long Island community since 2005, Heart and Health Medical has grown to encompass multiple locations across Nassau and Suffolk County. Each center upholds our commitment to compassionate care and medical excellence, making a difference in the lives of those we serve.
Powered by the latest technology, we provide the most advanced wound care available.
The wound care team is led by experts with over 15 years leading medical care in Long Island.
Heart and Health Medical has received numerous awards for providing outstanding medical service.
The new wound care center is centrally located in Massapequa, New York.
Wound Care Center F.A.Q's
What are the most common reasons a wound doesn't heal?
The most common causes of a non-healing wound are an underlying chronic disease, poor circulation, poor nutrition, nerve damage, alcoholism, and drug use.
How does a doctor determine if a patient's wound needs specialized care?
If a wound has not started the healing process within 14 days, the physician determines if the wound needs specialized care through examination, patient health history, and diagnostic testing.
What's the most important advice for a non-healing wound?
The most important choice to make when dealing with a non-healing wound is to find a specialized care center for immediate treatment of the wound and to diagnose what is causing the issue and start a long term treatment plan for the underlying issue.

What can I expect at the first appointment with a wound care specialist?
Review of your medical history
Examine and measure your wound
Check the blood flow in the area around the wound
Blood Tests
Determine why it's not healing
Create a treatment plan
How do I get a consultation from the Wound Care Center?
You can follow the link below to schedule online or you can call the office directly at 516-804-2100
Most Insurances Providers Accepted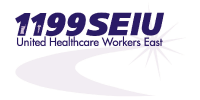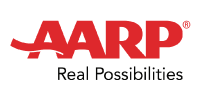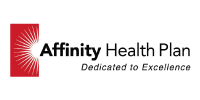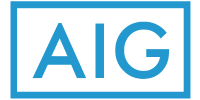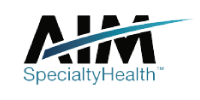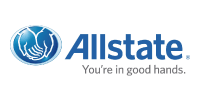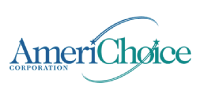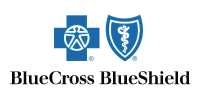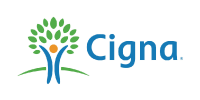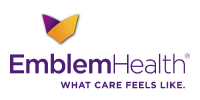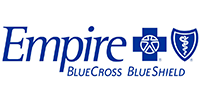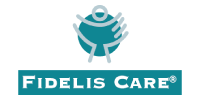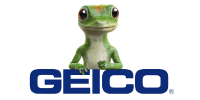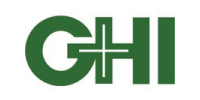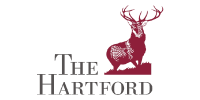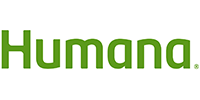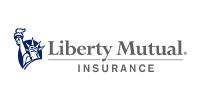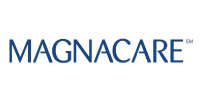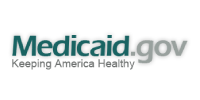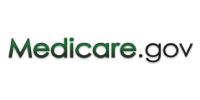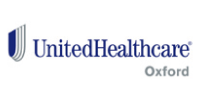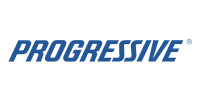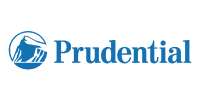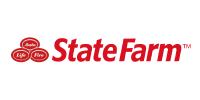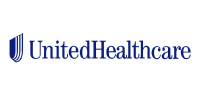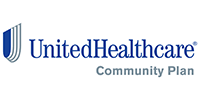 Located in Massapequa, New York